Click here to view original web page at appleinsider.com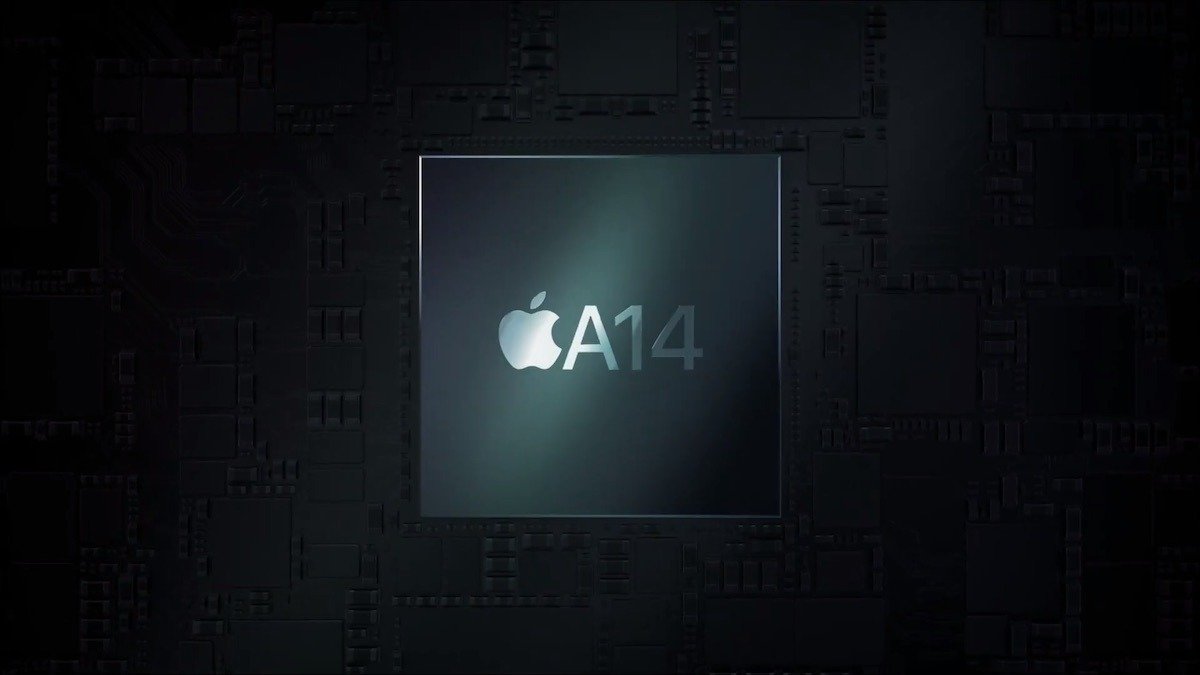 The posting for a "RISC-V High Performance Programmer" was published to Apple's corporate jobs website on Thursday and seeks a programmer experienced with RISC-V ISA architecture. An ideal candidate also has a working knowledge of NEON micro architecture in ARM CPU cores.
Programmers hired for the task will join Apple's Vector and Numerics Group, which is responsible for "designing, enhancing and improving various embedded subsystems running on iOS, macOS, watchOS and tvOS."
As noted by Tom's Hardware, which spotted the post earlier today, it appears that Apple is already deploying RISC-V, at least internally. The company is not known to have incorporated the ISA into a shipping product.
"You will work in a SW and HW cross functional team which is implementing innovative RISC-V solutions and state of the art routines," the listing reads. "This is to support the necessary computation for such things as machine learning, vision algorithms, signal and video processing."
RISC-V is a relatively new instruction set that is typically used in low-performance applications, though the architecture is rapidly expanding. As an open-source project, Apple could effectively adopt RISC-V cores to avoid licensing fees for ARM cores, which are at the heart of all current Apple Silicon designs.